Easy to breathe in, comfortable, and High filtration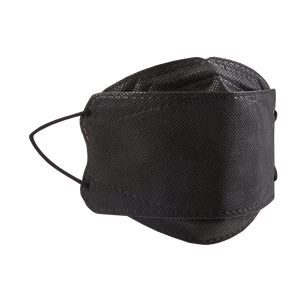 Flanon Mask® - 50 Pack (Black)
Sale price Price $45.00 Regular price $99.00 Unit price / per
❤︎ Free shipping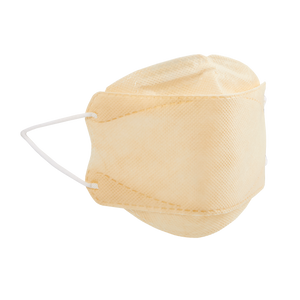 Flanon Mask® - 50 Pack (Beige)
Sale price Price $45.00 Regular price $99.00 Unit price / per
❤︎ Free shipping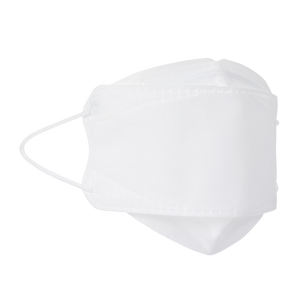 Flanon Mask® - 50 Pack (White)
Sale price Price $45.00 Regular price $99.00 Unit price / per
❤︎ Free shipping
3D Shaped Masks for Comfort
· Maximum comfort when the mask is on.
· One size fits all - 3D shape to fit every face shape.
· High filtration
· Water repellent
· Pliable metal nose bar
· Free of harmful chemical
· 100% Premium PP (Polypropylene) Non-woven
· Providing perfect droplet prevention
· Prevent skin irritation
View all masks
These have been incredible helpful, recently I've been double masking at work since I work in a very small retail store, so these have made me feel much more safe at work.
Very comfortable These masks are the most comfortable masks I've purchased In the past year and a half. Lightweight, covers the face properly and my sunglasses don't fog once I arrange the metal strip.
Best mask I've ever tried! Aside from the great customer service, i would have to say this mask is the most comfortable and best I've ever tried! The mask is high quality and easy to breathe in.
Easy to use and amazingly lightweight— especially good in the hot humid weather!
The masks are great. I have a fat face and they cover my nose, chin and cheeks very well. They do feel thin though so I only wear them twice or three times before I feel like they need to be tossed. They are light and easy to breathe in, definitely will be purchasing again.
Be Comfortable, High filtration, and Breathe Easily.